_

This time I wanna make something different starting from the word "palla"= "ball".

How many ways of saying contain this word in italian? One of these is "alzare il volume a palla" = "pump up the volume to the maximum level", "a palla" as "maximum".

I can also say "andare a palla" = "going fast (with car, bike etc)", "a palla" as "fast".

These are situations where the word "palla" acquires a meaning of power.

In a different way we use this word when in our opinion an event is certain that will happen "il professore mi interrogherà a palla" = "the teacher will certainly ask questions to me".

"A palla" as "certainly".

Last but not least you can use this word when something is very boring: "Questo film è una palla" = "This movie is double boring", "una palla" as "double boring".

Have a good time.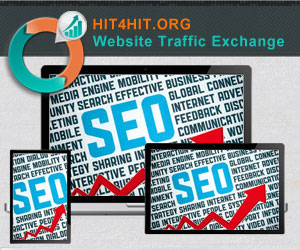 Powered by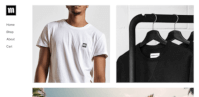 Create your own unique website with customizable templates.